Wiper Blade Replacement Service near Worthington, MN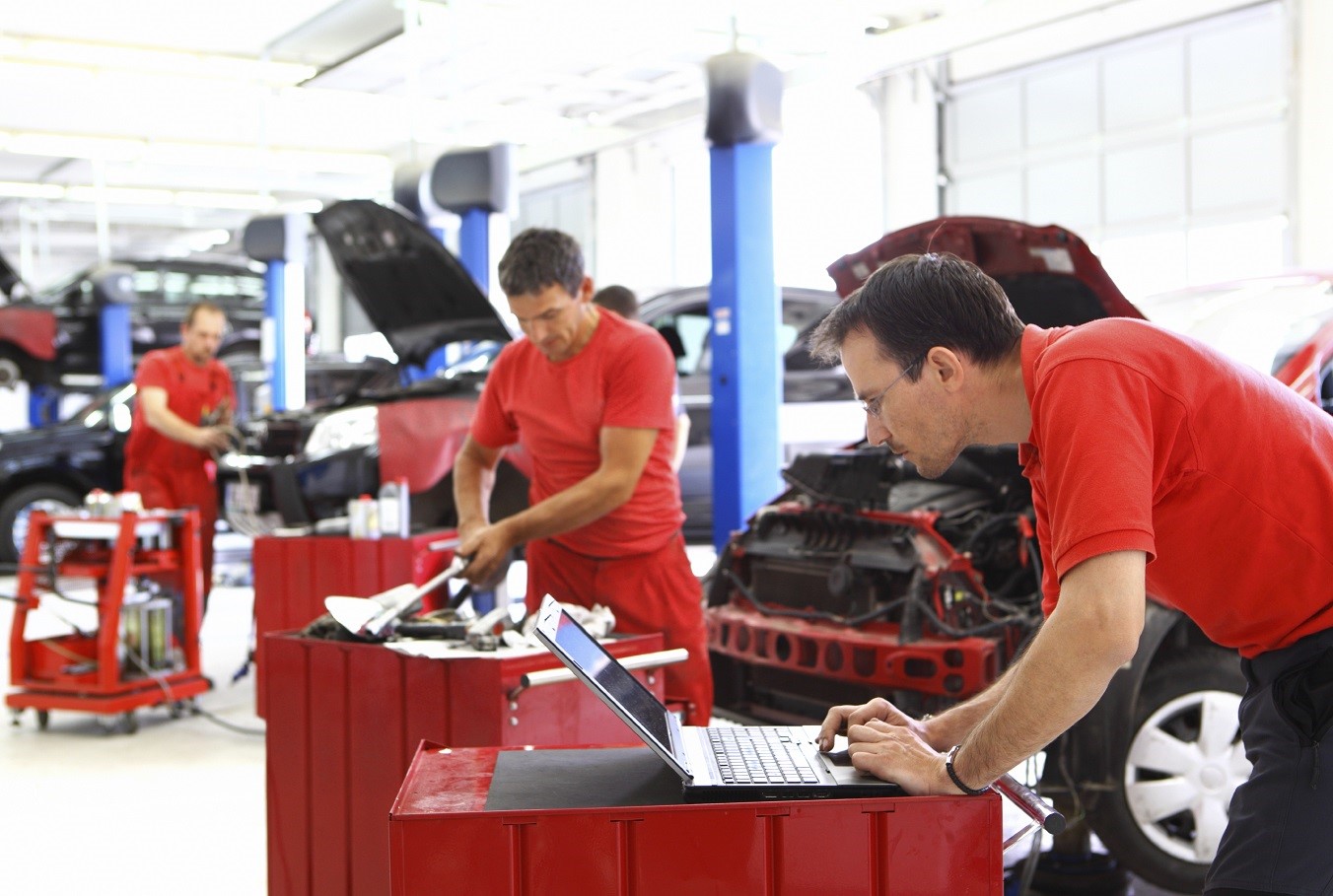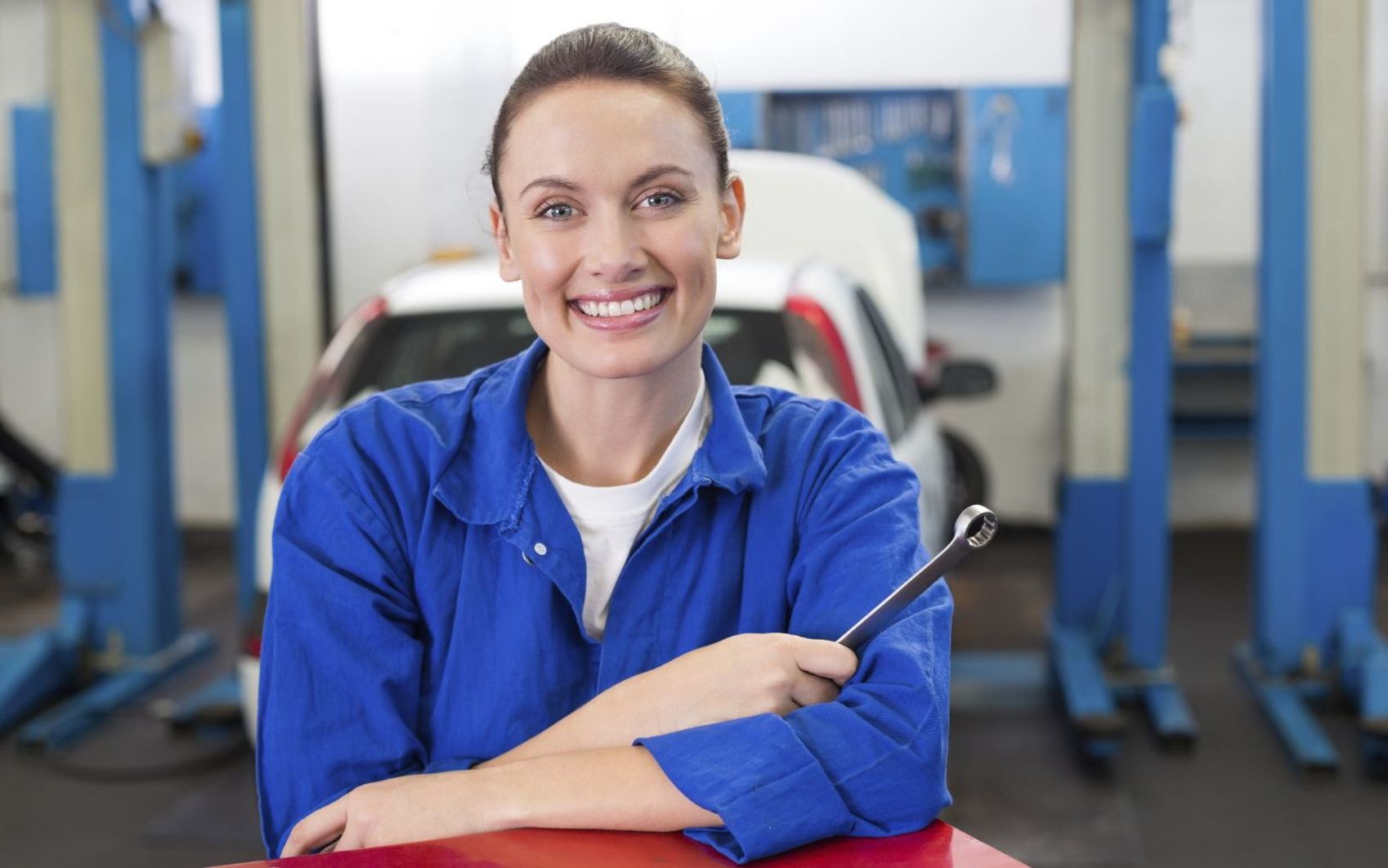 Achieving the pinnacle of clarity is moments away once you swing by Asa Auto Plaza. We are here to remind you to stay up to date with your current set of wiper blades so you can handle the inclement weather that we experience here in Minnesota. If you know that you are long overdue for this simple service, stop by one of our two locations to meet with our Service Department as soon as possible. We look forward to your visit!
Warning Signs
Oil changes and tire rotations generally have the same timeline for their required maintenance. Unfortunately, wiper blades don't, which is why you need to be on the lookout for various signs of their degradation. You should consider paying us a visit to having them replaced at least once a year, but that can vary depending on the climate that you live in. With the various storms and blizzards that we experience here, it is better stop by sooner rather than later so you are prepared for inclement weather. Be sure to look out for streak marks across your windshield after use or squeaking noises while they are being used. These are both the biggest signs of the rubber eroding!
Tools
If this is a service that you have put off for a long time, go ahead and make use of the handy tools on our website to help you get back on the road with the peace of mind that you deserve. If they look frayed and withered, then you can schedule an appointment by clicking on the corresponding link found beneath the Service dropdown at the top of your screen. If you still aren't sure if it is about that time, or you have a question about prices, you can click on the Ask a Tech form to get in touch with one of our expert mechanics. We will get back to you as soon as possible once we receive your inquiry!
Parts Department
You will be excited to learn that our Parts Department boasts all of the name brands so you can pick the proper blades to fit your lifestyle and vehicle. If you are unsure of which wiper blade set to choose, our friendly staff will be more than willing to recommend one for you. Our technicians will then install them for you for an expedited experience. If you are the type of person that prefers to go the extra mile, consider opting for our silicon blades that will last much longer than your typical pair of wipers.
Stop by for your wiper blade replacement service near Worthington, MN! We at Asa Auto Plaza are ready whenever you are, so make your way down to our service bay as soon as you get the chance. We have flexible hours for your utmost convenience!
Service Hours
(507) 847-3153
| | |
| --- | --- |
| Monday | 7:30 am - 5:30 pm |
| Tuesday | 7:30 am - 5:30 pm |
| Wednesday | 7:30 am - 5:30 pm |
| Thursday | 7:30 am - 5:30 pm |
| Friday | 7:30 am - 5:30 pm |
| Saturday | 7:30 am - 12:00 pm |
| Sunday | Closed |
Testimonials
GOOGLE
3-8-2020
GOOGLE
2-25-2020
CARGURUS
12-29-2019
GOOGLE
12-24-2019
GOOGLE
12-24-2019
CARGURUS
12-23-2019
CARGURUS
12-3-2019
GOOGLE
11-19-2019
GOOGLE
10-29-2019
GOOGLE
10-24-2019
CARGURUS
10-6-2019
GOOGLE
9-24-2019
GOOGLE
9-19-2019
GOOGLE
8-15-2019
GOOGLE
7-28-2019
CARGURUS
7-13-2019
GOOGLE
7-9-2019
GOOGLE
6-27-2019
CARGURUS
6-17-2019
CARGURUS
6-8-2019
GOOGLE
6-6-2019
GOOGLE
5-30-2019
GOOGLE
5-27-2019
GOOGLE
5-27-2019
GOOGLE
5-11-2019
GOOGLE
4-27-2019
GOOGLE
4-27-2019
GOOGLE
4-27-2019
CARGURUS
4-17-2019
GOOGLE
4-7-2019
GOOGLE
3-27-2019
GOOGLE
3-14-2019
CARGURUS
3-3-2019
GOOGLE
2-27-2019
GOOGLE
2-27-2019
GOOGLE
11-27-2018
GOOGLE
10-27-2018
Read More