Tire Rotation Service in Jackson, MN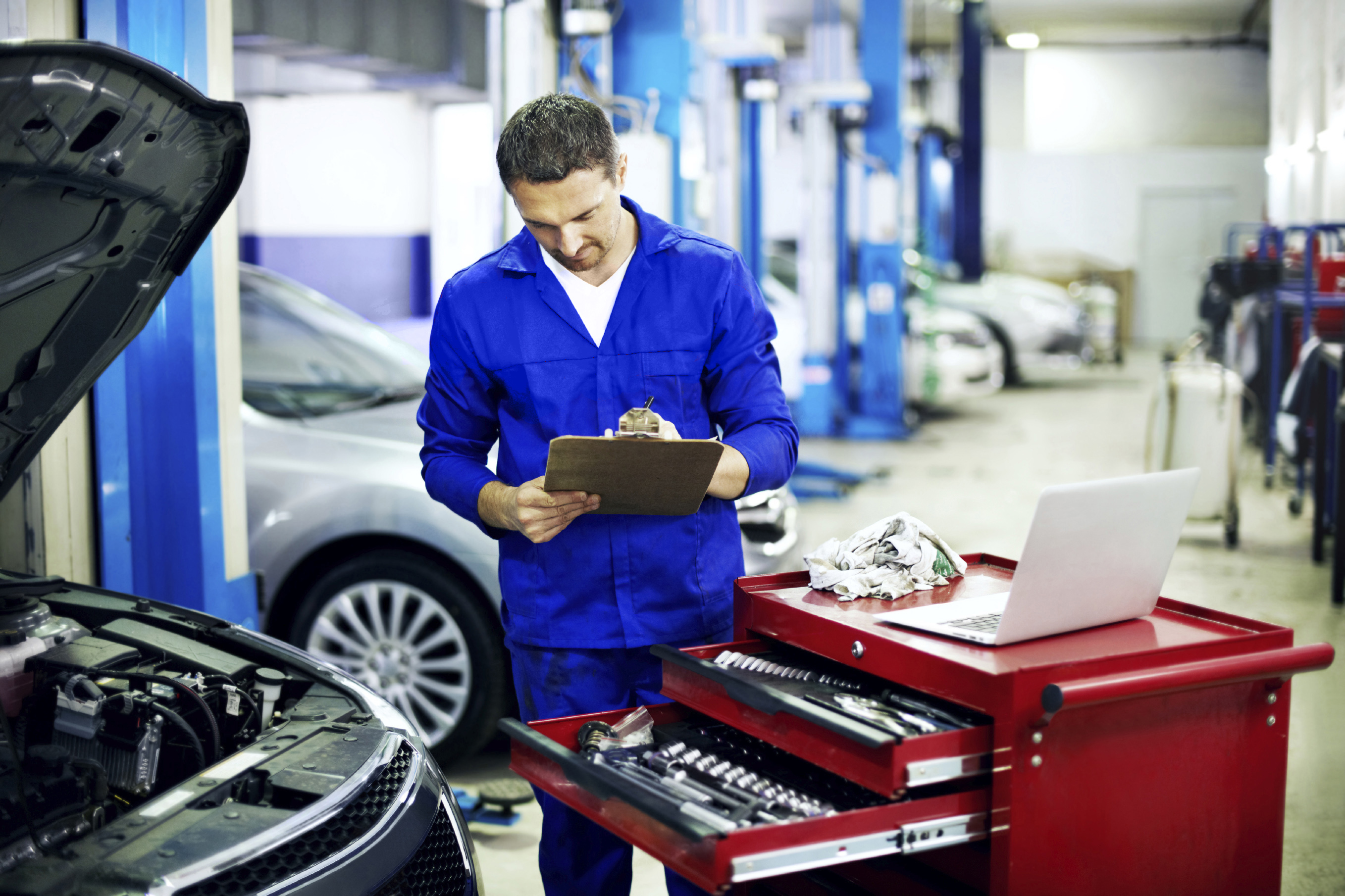 Service Hours
| | |
| --- | --- |
| Monday | 7:30 am - 5:30 pm |
| Tuesday | 7:30 am - 5:30 pm |
| Wednesday | 7:30 am - 5:30 pm |
| Thursday | 7:30 am - 5:30 pm |
| Friday | 7:30 am - 5:30 pm |
| Saturday | Closed |
| Sunday | Closed |
Tire rotation is an important part of your vehicle's regular maintenance. Tires are the points that keep your vehicle anchored to the road. You are trusting them to keep you steady and secure in conditions ranging from dry and hot to wet and icy. So keep you car healthy and yourself safe by stopping at Asa Auto Plaza for a regular tire rotation!
Why Rotate Tires?
Tires rotated at the interval recommended in your owner's manual wear far more evenly than those not given regular tire servicing. Even wear means that you maintain better tread depth and traction, helping your tires stay connected to the road and keeping them from wearing out far earlier than they should. It also will help them operate as optimally as possible in bad weather. Tire rotation doesn't just save you money in the long run, but keeps you safe from hazardous conditions.
Servicing
Once you pull your vehicle into the Asa Auto Plaza service station, a friendly mechanic will begin to inspect your vehicle's tires. He'll likely first check for particular wear patterns on the treads to gauge how each wheel needs to be rotated. Our mechanics are also aware that tires on the wheel axle receiving the most power from the engine will wear faster than those that don't. In other words, unless you have an AWD vehicle, your car is either wearing unevenly on the front or rear tires. So, whenever we rotate tires we switch the front and the back, ensuring that the wear is evenly distributed and your tires last longer. Finally, we'll likely check your tires for signs of improper inflation or misaligned suspension parts. With the work on your tires completed, our mechanics will finish by checking on other common servicing needs like your vehicle's oil, fluids, and brake pads.
Convenience
Everyone knows that they should be taking their vehicle in for regular maintenance, but it can be so frustrating to make the drive through traffic over to the servicing center only to find that there's a long line of customers ahead of you. What should be a quick and simple servicing visit turns into an excruciating wait. Those days are long gone. Simply go onto our website, find the Service tab and then select Schedule Appointment. All you'll have to do is fill out general information about your vehicle and when you want to bring it in for servicing. Easy! And while you're at it, you can use our convenient Ask a Tech feature if you have immediate questions about your ride.
Treat your vehicle right and make sure that your drives remain safe and steady. Come to Asa Auto Plaza during our convenient business hours and take advantage of our well-priced tire rotation service in Jackson, MD.
Testimonials
GOOGLE
3-8-2020
GOOGLE
2-25-2020
CARGURUS
12-29-2019
GOOGLE
12-24-2019
GOOGLE
12-24-2019
CARGURUS
12-23-2019
CARGURUS
12-3-2019
GOOGLE
11-19-2019
GOOGLE
10-29-2019
GOOGLE
10-24-2019
CARGURUS
10-6-2019
GOOGLE
9-24-2019
GOOGLE
9-19-2019
GOOGLE
8-15-2019
GOOGLE
7-28-2019
CARGURUS
7-13-2019
GOOGLE
7-9-2019
GOOGLE
6-27-2019
CARGURUS
6-17-2019
CARGURUS
6-8-2019
GOOGLE
6-6-2019
GOOGLE
5-30-2019
GOOGLE
5-27-2019
GOOGLE
5-27-2019
GOOGLE
5-11-2019
GOOGLE
4-27-2019
GOOGLE
4-27-2019
GOOGLE
4-27-2019
CARGURUS
4-17-2019
GOOGLE
4-7-2019
GOOGLE
3-27-2019
GOOGLE
3-14-2019
CARGURUS
3-3-2019
GOOGLE
2-27-2019
GOOGLE
2-27-2019
GOOGLE
11-27-2018
GOOGLE
10-27-2018
Read More