Oil Change Service in Jackson, MN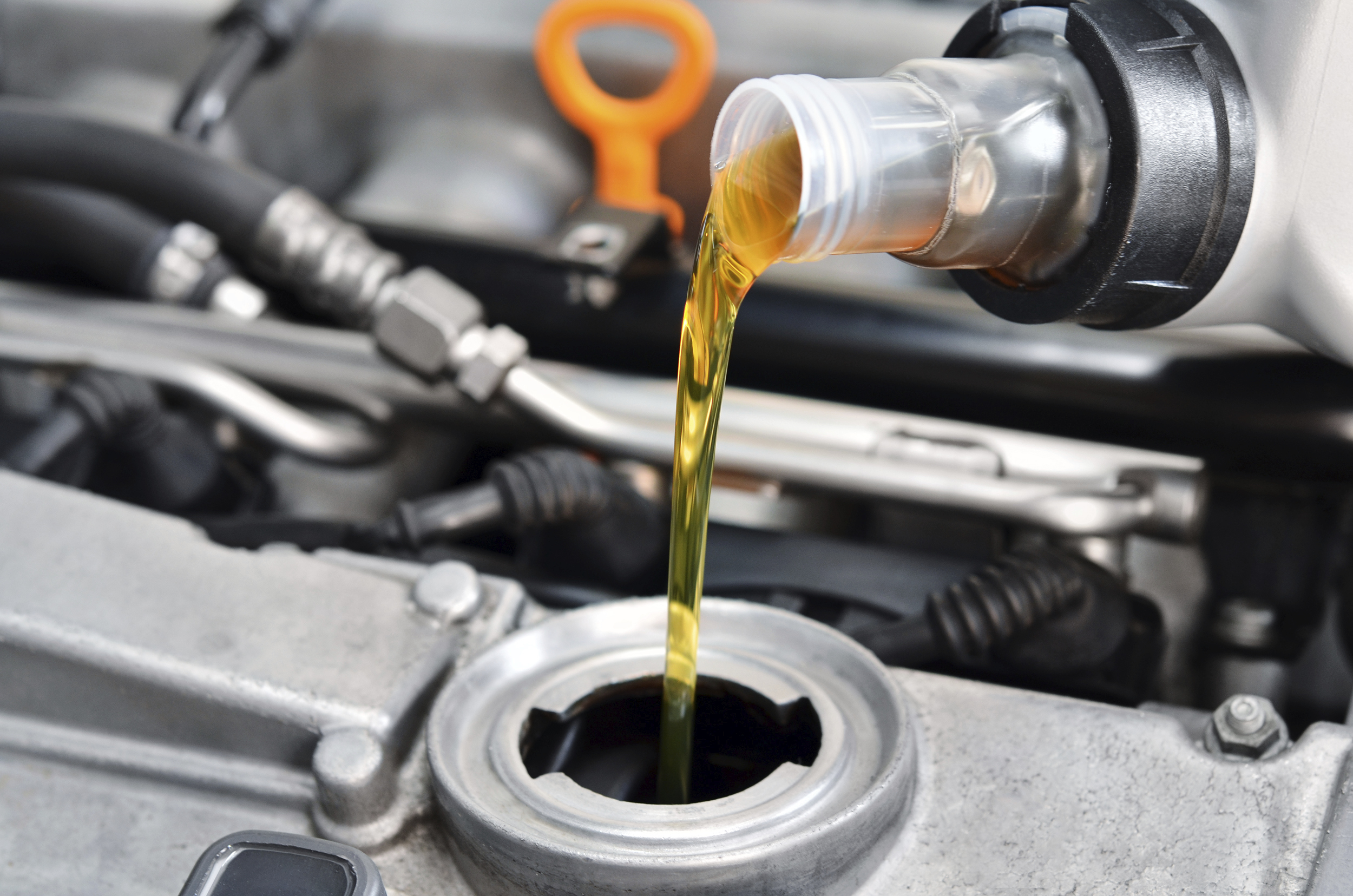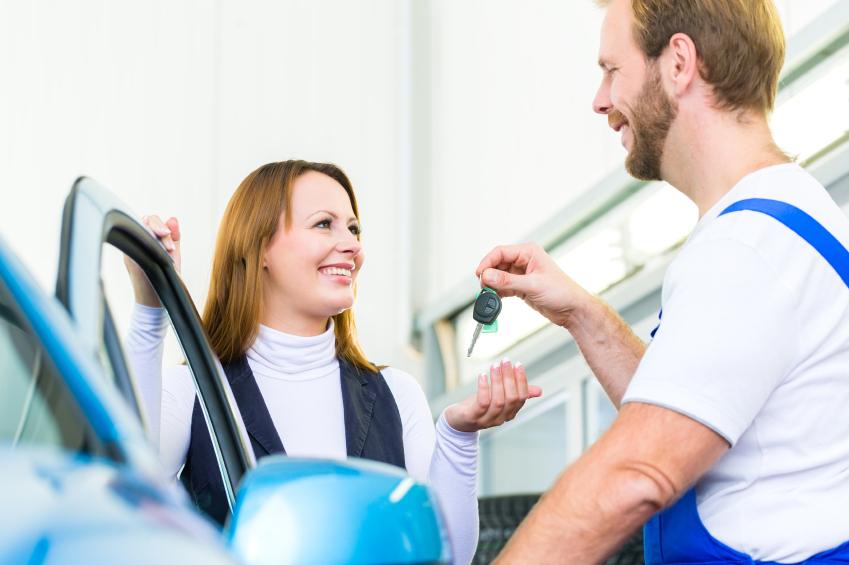 Service Hours
(507) 847-3153
| | |
| --- | --- |
| Monday | 7:30 am - 5:30 pm |
| Tuesday | 7:30 am - 5:30 pm |
| Wednesday | 7:30 am - 5:30 pm |
| Thursday | 7:30 am - 5:30 pm |
| Friday | 7:30 am - 5:30 pm |
| Saturday | 7:30 am - 12:00 pm |
| Sunday | Closed |
Maintaining clean oil in your vehicle is essential to prolonging your engine's life. That is why here at Asa Auto Plaza, we encourage you to visit us for your routine oil change. We will make sure to switch out your old oil for clean and new oil that will help your car run its best. Our Service Department is open six days a week so stop on in during our business hours on your next day off of work!
Oil Change Service
Since oil acts as your engine's main lubricant and cleaner, it keeps it running smoothly so it can have a long lifespan. However, since it catches all of the dirt and debris from the engine, it gets filthy over time. This can keep it from doing its main purpose, so the oil needs to be routinely changed to do its job correctly. It is a good idea to consistently check your oil and get switch it out when you see it has become murky. You can tell if the oil has become dirty by the color, if it is dark and almost black then it should be changed. Clean oil is a nice and light amber color. You can also go off the three to six months rule if you are unsure if the oil is unsoiled or not.
Service Department at Asa Auto Plaza
Once you are ready to get your oil changed, you can visit us at Asa Plaza to do so. Our Service Department will work hard to complete this service and have you on your way. If you want to plan ahead, you can schedule a time to come in with our Schedule Appointment tool under the 'Service & Parts' dropdown. Are you still unsure when you should get your oil changed? Use our Ask a Tech tool under the same dropdown. This convenient feature is available 24/7 and we will get back to you with an informative response right away. You can also find all of our service coupons on our website so you can get the best deal here.
Now that you know more about this important maintenance, give us a call at 507-847-3153 about scheduling your oil change service in Jackson, MN. We at Asa Auto Plaza look forward to receiving your call! If you have any other inquires you would like answered before coming in, we are happy to help answer those as well when you ring our service line.
Testimonials
GOOGLE
3-8-2020
GOOGLE
2-25-2020
CARGURUS
12-29-2019
GOOGLE
12-24-2019
GOOGLE
12-24-2019
CARGURUS
12-23-2019
CARGURUS
12-3-2019
GOOGLE
11-19-2019
GOOGLE
10-29-2019
GOOGLE
10-24-2019
CARGURUS
10-6-2019
GOOGLE
9-24-2019
GOOGLE
9-19-2019
GOOGLE
8-15-2019
GOOGLE
7-28-2019
CARGURUS
7-13-2019
GOOGLE
7-9-2019
GOOGLE
6-27-2019
CARGURUS
6-17-2019
CARGURUS
6-8-2019
GOOGLE
6-6-2019
GOOGLE
5-30-2019
GOOGLE
5-27-2019
GOOGLE
5-27-2019
GOOGLE
5-11-2019
GOOGLE
4-27-2019
GOOGLE
4-27-2019
GOOGLE
4-27-2019
CARGURUS
4-17-2019
GOOGLE
4-7-2019
GOOGLE
3-27-2019
GOOGLE
3-14-2019
CARGURUS
3-3-2019
GOOGLE
2-27-2019
GOOGLE
2-27-2019
GOOGLE
11-27-2018
GOOGLE
10-27-2018
Read More