Buy vs Lease in Jackson, MN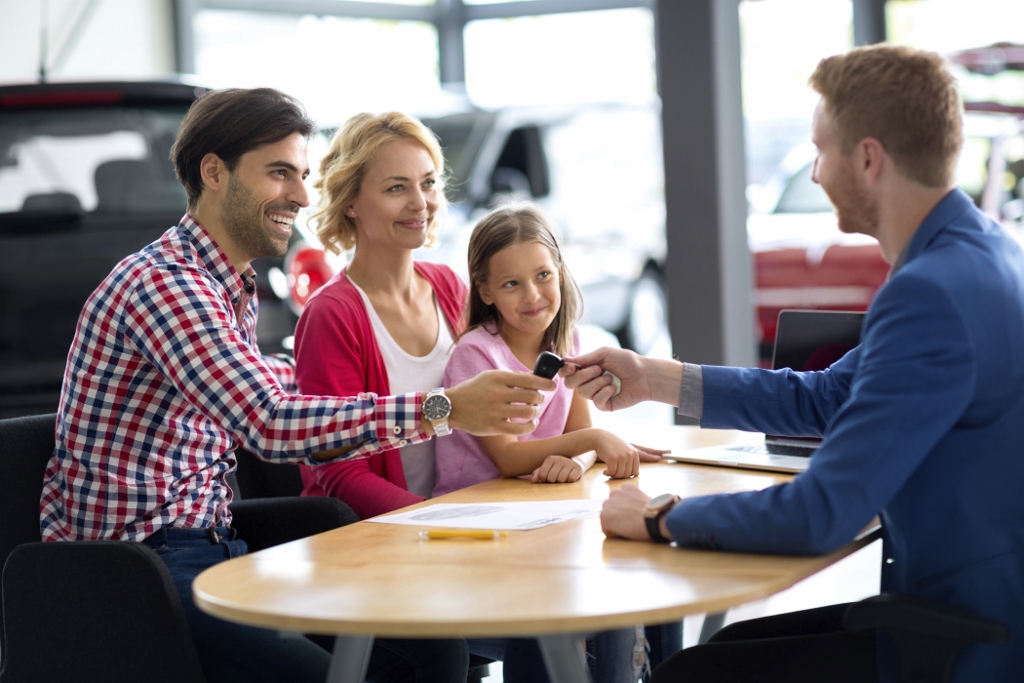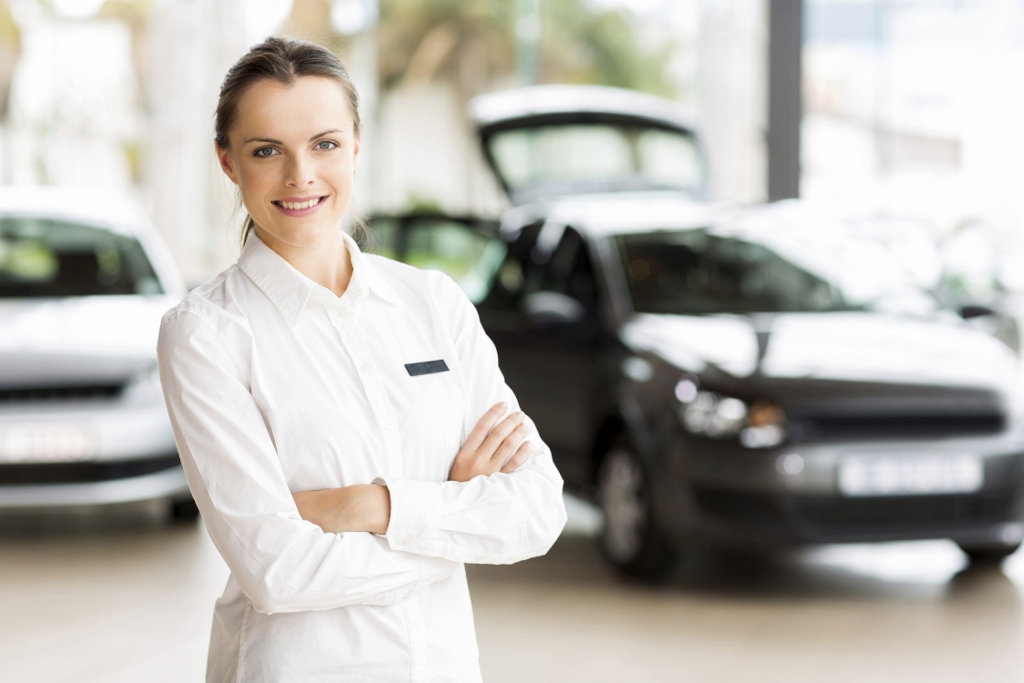 If you've bought a car in the past, then you're likely familiar with the process of applying for a loan and making the required monthly payments. For your next ride, you might want to consider a lease! These shorter contracts can be more flexible and save you money in the long run, so keep reading to see what makes leasing so advantageous. Then, visit Asa Auto Plaza to proceed with the next steps!
Financing Review
Before we dive into the world of leasing, let's quickly recap how a traditional car loan works. Once you decide on a vehicle, its total sticker price is broken down into monthly installments to be made each month until the loan and any accumulated interest has been paid in full. Once this is done, the vehicle is yours to keep for as long as you wish, allowing you to think of it as an investment. However, this also means that you're responsible for any major repairs that pop up. Plus, you'll need to either sell it or trade it in when you're ready for something new.
Leasing
Leasing, on the other hand, does not result in you owning your car, truck, or SUV. While this may deter some, others will love that leasing is more affordable than buying a car since the payments are determined by its expected depreciation as opposed to the entire retail value. In addition, your contract can last around just two or three years, making it easier to upgrade to the latest iteration more often. If you do decide to lease, keep in mind that you'll be limited to a set yearly mileage allotment and will always have a car payment to take care of unless you choose to buy a car down the road.
Extensive Inventory
When it comes to choosing your next vehicle, whether you lease or buy will determine the type of options at your disposal. Those who end up leasing will be limited to only brand-new models, while individuals who wish to buy their ride can pick either a new or used car, which greatly expands your selection and can help you save money. In the end, the choice between buying and leasing comes down to a variety of personal factors, like your budget, lifestyle, daily driving needs, and more. For additional assistance, be sure to get in touch with our knowledgeable team!
If you're still wondering whether to buy vs lease in Jackson, MN, allow the experts at Asa Auto Plaza to lend a hand. We're well-versed in both avenues, so you can trust that we'll help you choose a plan that's ideal for your unique circumstances.
Testimonials
GOOGLE
3-8-2020
GOOGLE
2-25-2020
CARGURUS
12-29-2019
GOOGLE
12-24-2019
GOOGLE
12-24-2019
CARGURUS
12-23-2019
CARGURUS
12-3-2019
GOOGLE
11-19-2019
GOOGLE
10-29-2019
GOOGLE
10-24-2019
CARGURUS
10-6-2019
GOOGLE
9-24-2019
GOOGLE
9-19-2019
GOOGLE
8-15-2019
GOOGLE
7-28-2019
CARGURUS
7-13-2019
GOOGLE
7-9-2019
GOOGLE
6-27-2019
CARGURUS
6-17-2019
CARGURUS
6-8-2019
GOOGLE
6-6-2019
GOOGLE
5-30-2019
GOOGLE
5-27-2019
GOOGLE
5-27-2019
GOOGLE
5-11-2019
GOOGLE
4-27-2019
GOOGLE
4-27-2019
GOOGLE
4-27-2019
CARGURUS
4-17-2019
GOOGLE
4-7-2019
GOOGLE
3-27-2019
GOOGLE
3-14-2019
CARGURUS
3-3-2019
GOOGLE
2-27-2019
GOOGLE
2-27-2019
GOOGLE
11-27-2018
GOOGLE
10-27-2018
Read More